You are here
REZZ TEASES FORTHCOMING TRACK WITH MALAA
Not so long ago Rezz dropped her new EP Beyond the Senses, but this did not stop her from creating new music in the nearest future!
This year seems to be tremendously productive for REZZ.
You may notice @OfficialRezz tweet: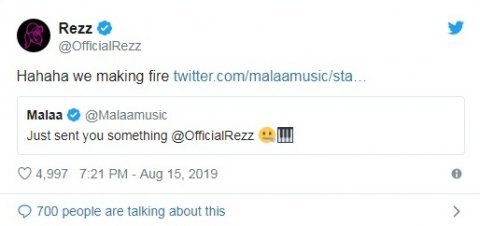 We are really excited with such kind of news! This collab seems special, what do you think?