You are here
READ NOW! Exclusive interview with Krewella manager Fiona Barbary
DJANEMAG launched a new block of interviews with people who relate to work with artists: DJs managers, CEOs of booking agencies, festival organizers, promoters, etc.
The first interview can be checked out with world stars DJs duo Krewella manager Fiona Barbary.
Fiona told us about her main responsibilities, features of her job, the crisis faced by artists due to COVID-19 and many more.
Find the interview below. All exclusive with djanemag.com! 
DJANEMAG​: It's probably very cool to be the manager of some of the coolest DJ duos in the world, isn't it?
Fiona Barbary: It's very cool. It is still hard for me to believe how far I've come. I definitely battle with 'impostor syndrome' all the time.
DJANEMAG: How much time have you been working with Krewella?
Fiona Barbary: Since June of 2019.
DJANEMAG​: What are your responsibilities?
Fiona Barbary: Managing all of their business as it pertains to the entertainment industry.
This can include working with their agents to route tours (shout out matt rodriguez and matt meyer at Paradigm), strategizing around song releases and tours, planning planning planning!!
Theres too much to write.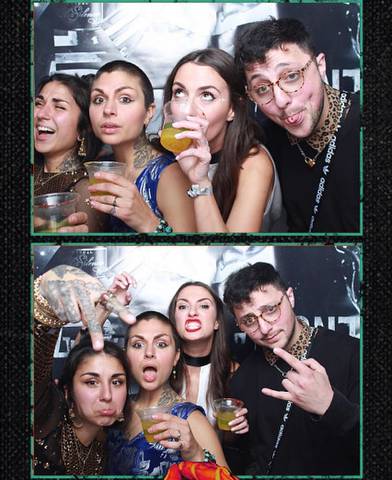 DJANEMAG​: Do you usually accompany girls on tours?
Fiona Barbary: Typically no. Krewella are some bad ass independent women who tour solo quite often!
For big moments like festivals, I will usually join.
DJANEMAG​: Describe your ordinary working day.
Fiona Barbary: I wake up around 7am and jump online to catch all Europe and UK business before they close for the day. I will then head to the office in culver city for a day full of calls, meetings and EMAILS GALORE. The best part of my day starts around 5pm when the east coast has clocked off for the night. I will stay in my office until I have addressed every email of the day and filed everything away accordingly. Usually departing the office at around 645pm and heading to the gym for a class (cycling or circuit training).
DJANEMAG​: Do girls always listen to you or are there conflicts? If there are conflicts, most often because of What they arise?
Fiona Barbary: In every type of relationship there are going to be conflicts, I believe that is an indicator of a healthy relationship. In saying that, things have never escalated in a bad way between us.
It all comes down to mutual respect. I fully respect them as human beings with needs as well as incredibly intelligent and capable business women.
DJANEMAG​: Are there other artists you work with or focus only on Krewella?
Fiona Barbary: I have been working on Borgore since 2015 in a number of different roles. I actually got my start in this business as his social media manager.
DJANEMAG​: What is the coolest thing in the work of an artist manager?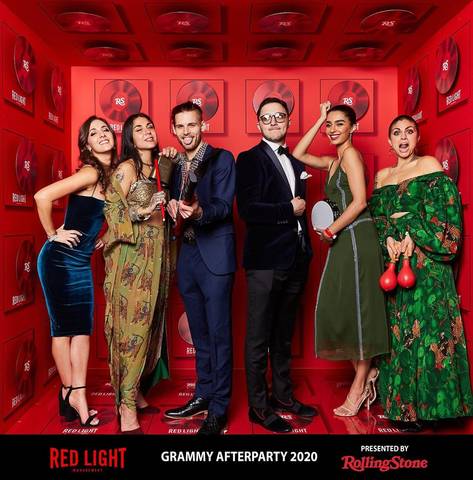 Fiona Barbary: I guess it could relate to any job.. but for me, it's the satisfaction of seeing your hard work pay off. In management, this is seeing your artists songs connect with their fans and in turn, selling tickets, booking big festivals, seeing the fans shouting lyrics in the front row. Our work directly impacts peoples lives for the better which is a warm feeling.
Krewella are such good people, they truly deserve all of the biggest wins.
DJANEMAG​: And what is the hardest?
Fiona Barbary: The hardest is also one of the most satisfying parts of the job for me. Circumstances change constantly. Its all well and good to have a 12 month plan.. but you can almost always expect something to derail you at the last minute! There is ALWAYS a solution. You need to have creative problem solving skills to make it in this job. Its your responsibility to keep things afloat, there are no excuses to be made.
DJANEMAG​: Because of coronavirus many tours have been canceled, how do you deal with this?
Fiona Barbary: COVID-19 has been devastating to the whole industry. It's a little bit of a waiting game right now to figure out the future of touring.
As you've likely noticed, many artists are turning to live streaming, Krewella included.
It's the job of the manager to keep up the energy on each project and try to find new revenue streams.
DJANEMAG​: Any final words for our readers?
Fiona Barbary: Share and create opportunities for each other. We must lift up other women as much as possible!