You are here
Exclusive interview with DJ Alyshia
DJANEMAG :

 How long have you been in music? 


Alyshia

: Since 2012 
DJANEMAG : 

What would people be surprised to learn about you? 


Alyshia

: I guess it would have to be me being able to produce different genre that surprises the crowd 
DJANEMAG : How much better has the industry got for female DJs? 


Alyshia :

 I feel that it has never been about the sex nor age, the difference would be your attitude and love for music that would affect the job. In recent years, there has been numerous female DJs who made it onto international stages, displaying the female strength in this industry.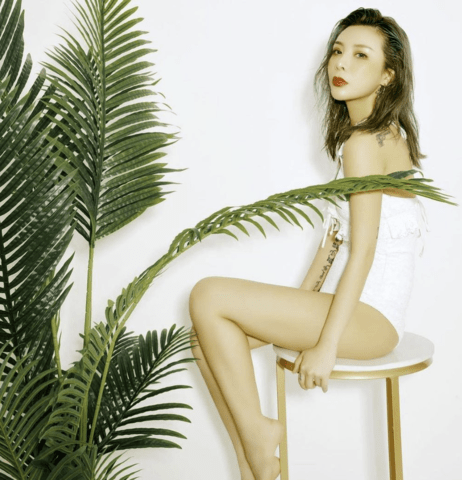 DJANEMAG :  

What is your attitude to DJs rankings? 


Alyshia :

 Every DJ has their own expertise and professionalism. Being ranked, is a sort of recognition and acknowledgement by the fans and public. But even if not ranked, it should not discount any DJ's hard work and worth. 

DJANEMAG : How would you describe the aesthetic of your mixes? How many hours do you usually spend selecting music? What influences your choice? 


Alyshia : 

I love to mix different genres during my Live Set as I feel it will generate more uniqueness, giving the crowds surprises. I spend 3 to 4 hours daily preparing. The influence usually comes from my own likes and a mix of what the crowd wants. 

DJANEMAG : Is there a DJ/artist you dream to do a collaboration with? 


Alyshia : 

Honestly, too many to speak of! Armin Van Buuren、KSHMR、Blasterjaxx、Bassjackers. Its my dream to work with any of them
DJANEMAG : 

Your favorite clubs where you was performed 


Alyshia : 

I love traveling and performing around the world, but the most memorable would have be NOA Club in Croatia. It was an outdoor electro music club, and the party goers there are all so passionate!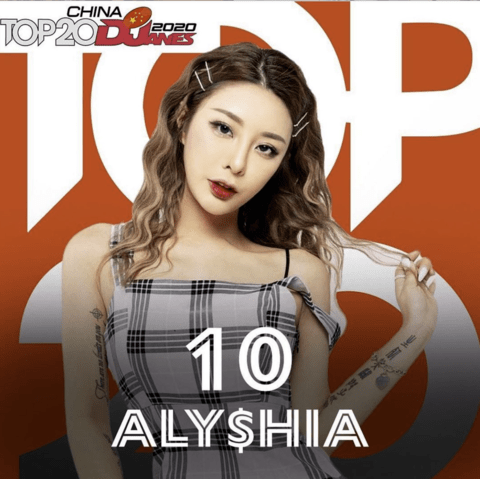 DJANEMAG : 

Any final words, wishes or announcements?


Alyshia : 

I w

ish every female DJ persevere on their passion for music and outperform the expectations. I hope all my fans will continue supporting me and I will do my utmost giving you a wonderful performance. Lastly, I would like to thank DJ Mag China for the interview and support.