You are here
Events you can't miss this summer: Dominator 2019
Dominator Festival 2019 takes place on the 20th of July at the E3 Strand in Eersel, The Netherlands.
It is really one of the hugest, the grandest and the most impressive hard styles music event of the year.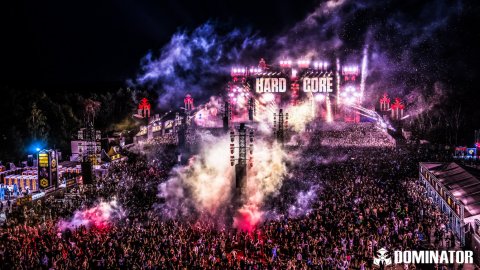 So if you are a fan of such kind of music, you MUST be there and now you have a last chance to buy your ticket.
Tickets for Dominator 2019 are almost SOLD OUT!
Want to witness the world's biggest hardcore festival this year?
Better get your tickets at dominatorfestival.nl/tickets right now to witness powerful performances such world DJ stars as Miss K8, Angerfist, Korsakoff, AniMe, Radical Redemption and many more.