You are here
The Booth: DJane Mag debuts series of exclusive sets with Ellie Mary from Romania
The Booth is DJane Mag's new project that debuts this Tuesday (8), International Women's Day, where female artists of various styles present exclusive DJ sets 'straight from their DJ booths'.
Each week, our favorite DJanes take over the DJ booth at DJane Mag, and Ellie Mary from Romania will be our first guest.
Getting to know Ellie Mary
Starting her journey in early 2017 and playing at several clubs around her home country, Ellie has continued by releasing two singles and performing at Untold Festival in 2018, as a guest of Kiss FM Romania. Her transition to the Tech House scene has begun shortly after, which marked the beginning of a unique, solid journey.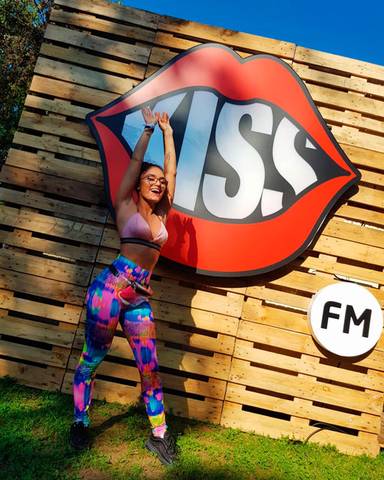 Always delivering spicy beats and standing out through her refreshing vibes, Ellie Mary is a promising up and coming act, who's ready to make her mark in the game while writing an inspiring, empowering story.
Don't miss the premiere of The Booth this Tuesday (8), at 20:00 (GMT) on DJane Mag's YouTube channel. Turn on the reminder bell below.