You are here
ASSADii signs with Sony Music and throws You Can Feel
The most prominent female duo in the world without a doubt are the sisters ASSADii.
Recently the cats on the island invaded Europe in a recent Europe Tour 2017.
Click here to see how it was for instagram.
ASSADii signed with the Sony Music Group and released "You Can Feel" on all platforms.
Click here for FREE DOWNLOAD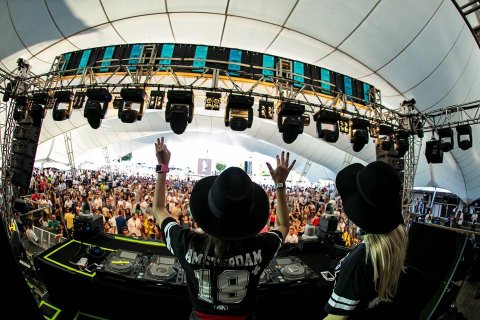 Enjoy ASSADii & Du Saint - Ft. Karol Conka - É o Poder on djanemag.com!