You are here
313 Amplified's project Assembled Sound has successful year of 2022 and celebrates a new year of accomplishments to come
Project Assembled Sound, a partnership between 313 Amplified and 313 FM starts a new year of opportunities and improvements
After nine successful editions in 2022, the initiative Assembled Sound, has announced its full lineup and date for the first edition of 2023. Taking place on the 25th of January, the broadcasting show that promotes incredible artists from all over the world will have a full female lineup composed by: PRIM (Detroit - MI), Raedy Lex (Detroit-MI), and Casie Farrell (Houston-TX).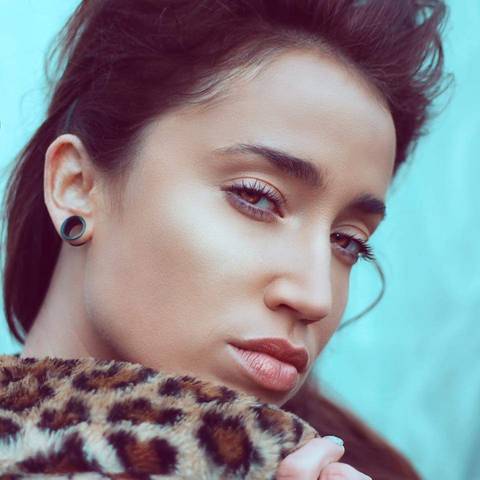 PRIM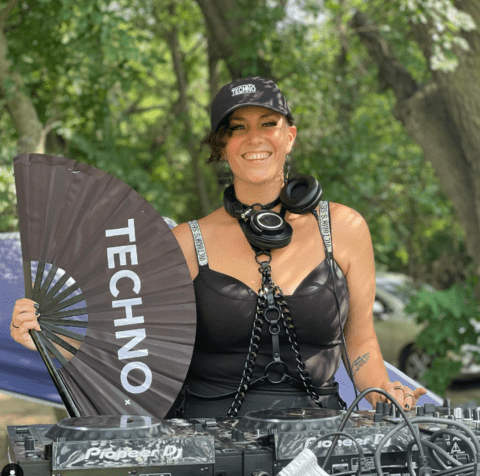 Raedy Lex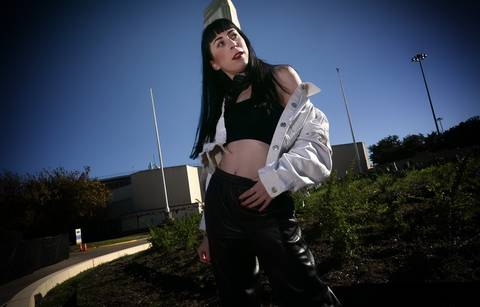 Casie Farrell
For all those planning to attend the in-person event, it will take place at SPKR BOX (200 East Grand River Ave, Detroit, MI - 48226) with free entrance. Another option is to tune in at www.313.fm at 7-10PM Eastern Time.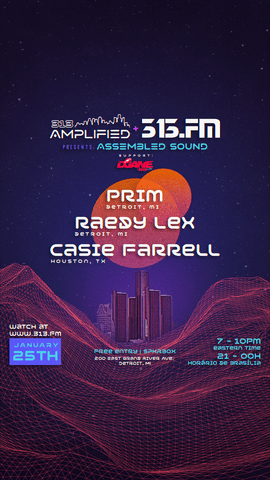 In order to contribute to Detroit's local music scene and at the same opportunities for DJs and music producers from all over the world to gain some more exposure in the Techno City, THAY originated the project that had the pleasure of featuring many incredible talents in 2022 such as Marina, Brent, Venus, Sophia Dalla Voguet, William Patrick, Solar, Esshaki, Miih Nogueira, Mel Renzulli, Bejag, Jungle, Selene, Chiara Mazzaro, METAWAV, Jeferson Ciarvi (Human Robot), Dexx, Andrea Kalajian, Adam Charles, Ramona, Jean Ramiz and Johnny Malek.
"I feel incredibly grateful for the year 2022 and have a huge sense of accomplishment. Without all the participants, 313 FM and Djane Mag, 313 Amplified would not be the same. We greatly appreciate everyone involved, as well as the people that watched or listened to our show, it's incredible to be able to broadcast the show from the heart of Downtown Detroit to the world" Says THAY.
In recap about the 3 last editions 313 Amplified / Assembled Sound, has had the pleasure of having the participation of many local talents as well as artists from all over the world. October edition featured Laura Nix, a Progressive house/melodic Techno Brazilian DJ who loves helping other artists. Laura Nix is the head of many projects such as @e_sunday_project and NIX which supports national artists; Timekeeper, directly from North Carolina, the DJ, and Techno Producer that is currently based in Detroit - MI, is known by his techno sets composed mainly by his own productions; and Rob D'Shawn, originally from Milwaukee, WI currently based in Detroit, MI. Rob D'Shawn is a DJ and music producer who has shared the stage with many renowned artists such as Sam Divine, Nora en Pure, and Prok. The artist gained even more notoriety by becoming the official host and DJ for EM MEET (@em.meet), a renowned automotive events company in Michigan.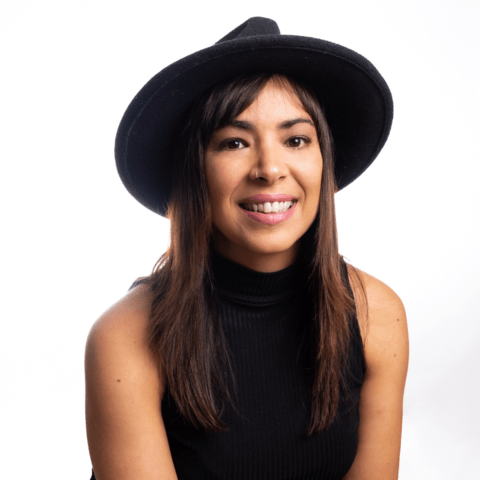 Laura Nix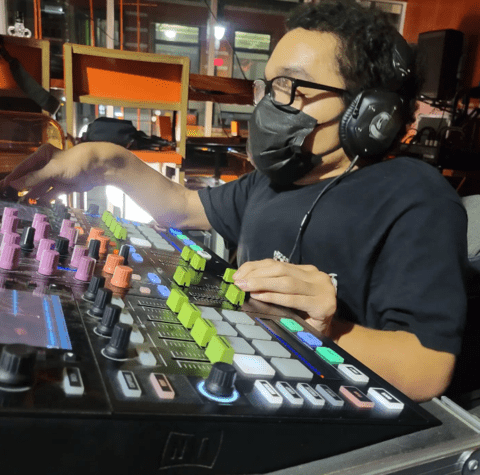 Timekeeper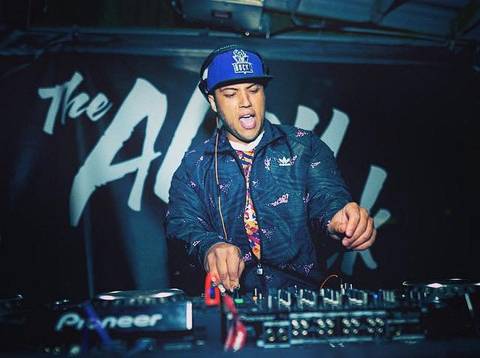 Rob D'Shawn
November's edition brought with it: Zora Monico, the DJ and music producer supports many social causes such as WWN Detroit and MCRL (Michigan Coalition for Reproductive Liberation) and has received notoriety from promoters all across the country; Moses, the DJ, and music producer (Biblical Proportion) has been strongly contributing with Detroit's music scene coordinating events at TecTroit (Electronic Music Festival); THAY, Brazilian DJ, music producer, and 313 Amplified owner, Thay has been quickly noticed by promoters all around the USA with her strong stage presence and the true connection with her crowd with sets composed by melodic techno/progressive house; and GHEM, DJ, music producer and record label owner (Reaction Music Records), Ghem has gained big notoriety thought trance/melodic house sets and productions.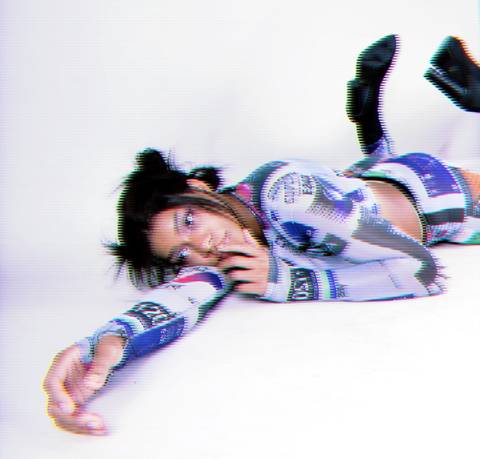 Zora Monico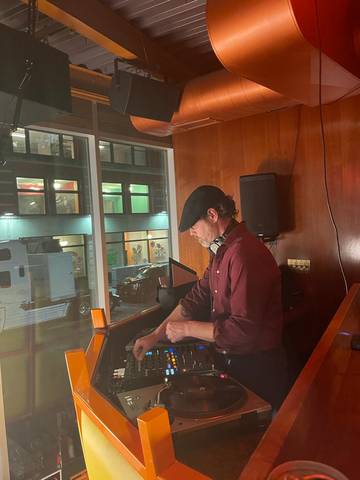 Moses
Thay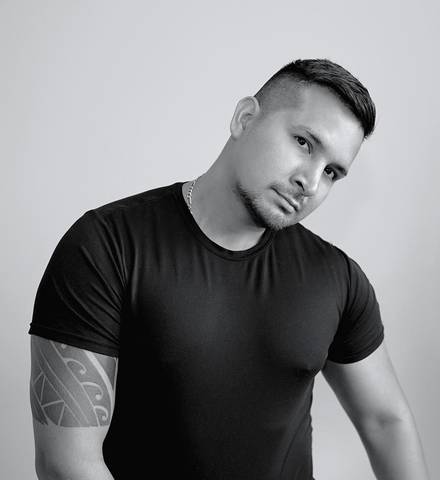 GHEM
Lastly, December's edition was also full of amazing artists such as Loading..., a Detroit-based DJ who specialized in minimal tech house, deep house/tech, and UK garage. The DJ perfected his love of techno and house and created his own renowned sound. Preferring baseline, driving rhythms, and ambient atmosphere; Zodiacnat, Born and raised in Guam, in the western Pacific Ocean, the DJ also has her unique way of combining minimal, melodic, and techno to create her own style and involve the crowd; Jeffrey Woodward, Known as "Detroit's 'Don of UK Garage'", the DJ is known for introducing the genre to the Techno City in the '90s.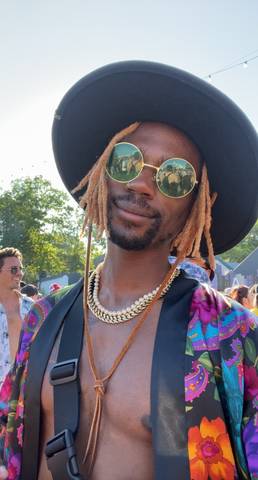 Loading...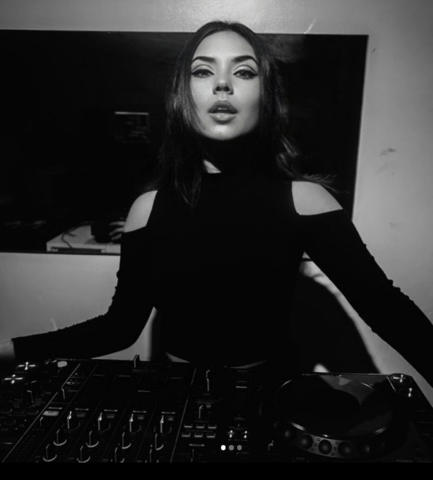 Zodiacnat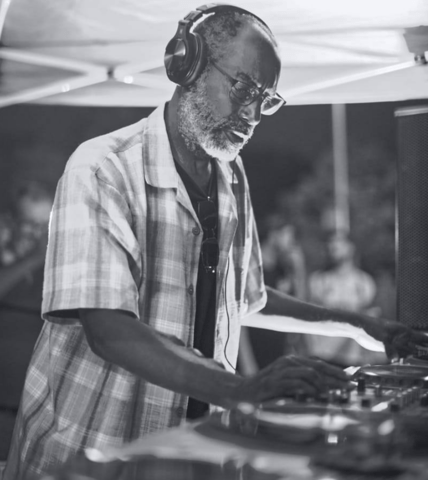 Jeffrey Woodward
That finishes "The year of 2022 was incredible for our Project! We could not be happier! In 2023, we will keep working to keep sharing our love for music with the world, and we'll be supporting more directly many social causes, so we can do our best to do at lest a small difference in someone's life, that's what music does, it unites people, transform lives, and amplifies connections!"